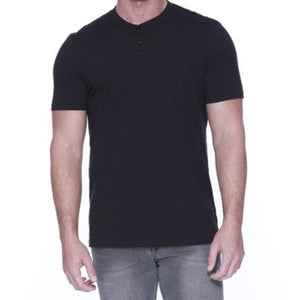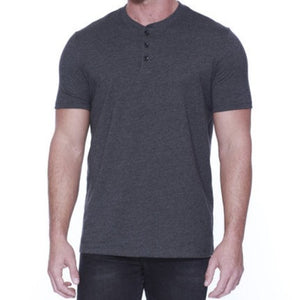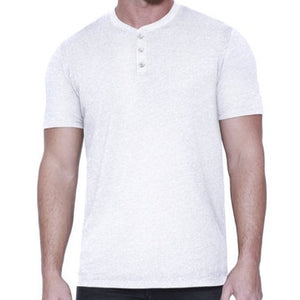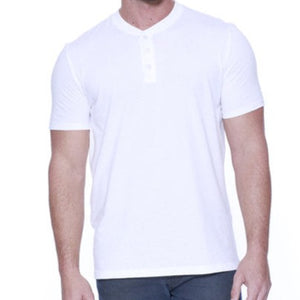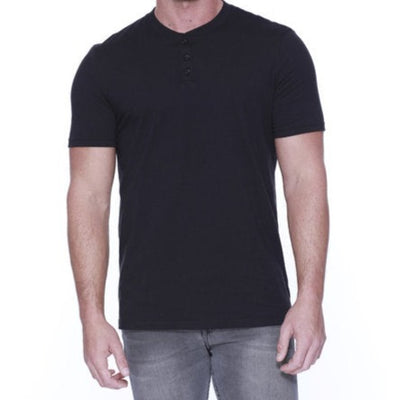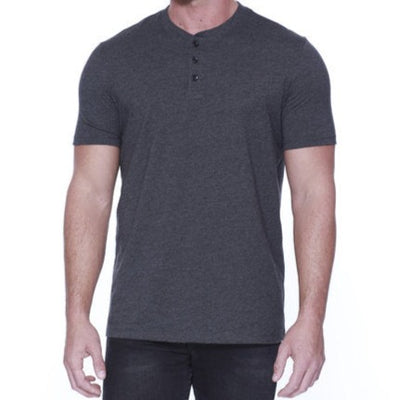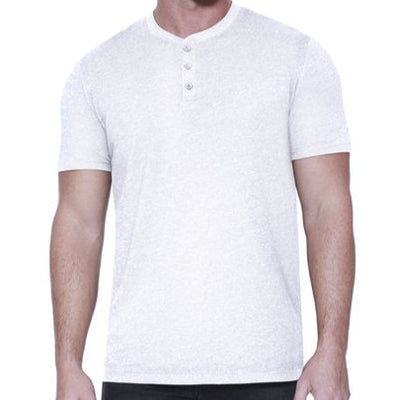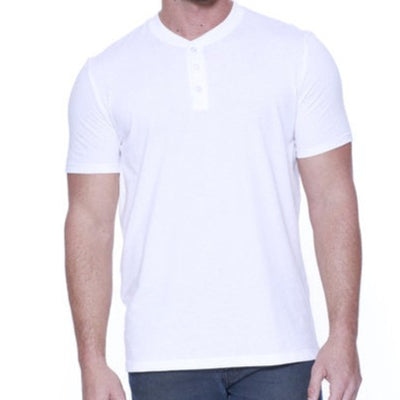 Star Tee Apparel
[ST2460]
Men's CVC Henley
Fabric:
4.3 oz., 30 singles
52% cotton, 48% polyester
Ultra-fine cotton blend
Treated water and rain water harvesting are main sources of water. 75 million liters of rain water storage on premise.
Waste water is treated using bio-towers, bio-ponds and finally electro-chemical treatment to remove color.
Almost 70% of energy requirements of the mills are met from wind mills, targeted for 90% by 2025. 5MW solar power plant in progress.
Feature:
Side seams
Retail fit
3-button henley
Tear-away label
Made in a W.R.A.P. certified factory
Start a Design